Bulk SMS Service Provider in Bahrain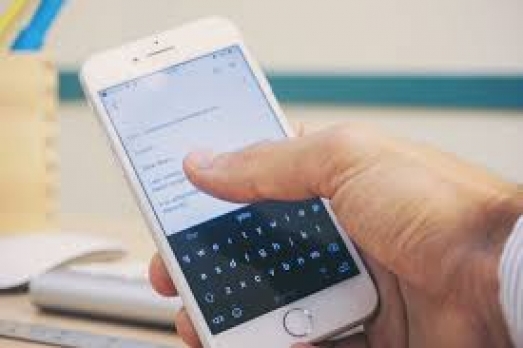 Bulk SMS provider in Bahrain
Bulk SMS providing facility provides you SMS messaging solutions in a personalized and customized form. With the connectivity of hundreds of networks in the world, Bulk-SMS service In BAHRAIN brings you fully scalable and cost-effective solutions. BULKSMSPLANS.COM in BAHRAIN site provides SMS service for all end-users to send SMS to any networks in BAHRAIN. A person can send a single message to a group of people at one go.
We have successfully provided our services to many Organizations in BAHRAIN such as Gulf Traveller, DHL International Aviation ME, ABC Islamic Bank, Al Baraka Banking Group, Arab Banking, Bank AL Habib, Bahrain Stock Exchange, Investor, etc. most of them use Bulk-SMS Services to communicate with there clients. And send the required information to their clients.
Here are some advantages of using bulk SMS services in Bahrain
· Personalization - set each message to include the name of the recipient, it won't appear like a copied SMS, each client will get a unique message.
· Dynamic sender ID - originator company name or telephone number can be set dynamically (without prior registration). The receiver will get to know the name of the sender.
· Scheduling- SMS sending (necessary when your recipient is located in the time zone other than Bahrain). You can select the time frame in which you want your message to be delivered. In case you don't want to disturb your recipient by messaging him at awkward times.
· Quick text messaging - message will be delivered instantly; there won't be any delay in the delivery process.
· Mass SMS sending - You can send the same set of messages to a wide group of people in Bahrain, but don't worry it won't appear like a copied SMS, each the client will get a unique message.
· SMS Character Counter- it will get you an exact detail of the number of words you have used in the message.
· Sending speed is more than 200 SMS/sec. Getting such high speed in Bahrain is phenomenal.
· Text message validity period to 48 hours
· Delivery reports on sent and delivered text messages. You will get a confirmation about the delivery of the message.
Check Out the Pricing Chart for Bahrain

Contact us at +91-7404900081 (Available On WhatsApp)
Write Us At Support@bulksmsplans.com