Benefits of Bulk SMS Campaigning for Real Estate Business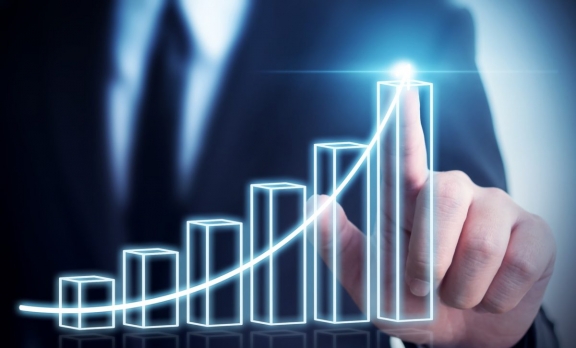 Usages of bulk SMS for real estate business
As the population growth is bringing in demands for land and housing, several technologies are emerging along with the population to pull in improvement at every stage of development to improve the ease of doing business and make use of the emerging technology to gain a competitive advantage over their competitors.


Earlier, there was a time when the estate agents use to put up advertisements in the newspapers to inform the audience of the availability of a house in their locality but as technology took a leap these age-old techniques started getting obsolete and thus people had to move forward in life and adapt to better time saving and comparatively cheaper methods to hold the traffic in their business and these several leaps in technology gave rise to a very user friendly advertising environment called as bulk SMS marketing and this technique will help estate agents to turn their queries into sales. There are several ways through which sales can be improved:
1. Benefits from mobile phones
The most beneficial support available with this bulk SMS system was its penetration in the worldwide market.
Mobile phones are one of the most basic needs of every person in this world thus the companies had a greater advantage to have access to each and every person in this world, as all the phones are not having access to social media but each and every one of them are having access to SMS.
Bulk SMS marketing is the most robust form of marketing technique available in this competition as this is the one which is cheaper, easily accessible, time-saving and easily capable of informing a huge group of people.
2. Prospecting and profiling clients


SMS marketing is the most convenient way to communicate with customers, especially if there is a matter of urgency. As the real estate agents are getting their hands on software's they are integrating their work and bringing in improvement and efficiency, now there is a prominent use of customer relations management (CRM) and incorporating AI technologies with their systems, real estate agents are able to collect to information about their customers and push in notification about specific flats that they might interested to buy. This enables the agent to create the customer profile to improve sales, whenever there is something new in the market the agents can inform their clients immediately, thus creating a good name in the market as well as providing customer satisfaction.
3. Bulk SMS marketing for sales support
While purchasing any property the customer needs to be updated at every step of the deal. This is the place where bulk SMS system and CRM integration comes into action. Often there are situations where realtors are dealing with several customers at a time and this software's come in handy to ease the pressure of customer handling.
4. Rental management
There are several agents that manage who manage multiple properties every day in the same area or locality along with several other agents in the competition, a bulk SMS tool becomes a supporting hand in this situation. This system not only helps in current customer management but also plays a greater role in after sales service and also in the day to day deals and operations of those properties. In a certain situation that if there is power cut or any natural hazard or any situation detrimental to human interest or any renovation that has to be carried out, the agents can send a single message in bulks to the entire locality to issue a warning of a future event or a catastrophe alarm.